As the world enters the Decade of Action to achieve the 2030 Agenda, the participation of young people is imperative. The United Nations Organizations based in the Vienna International Centre are proud to underline their commitment to working with and for youth as equal partners.
We are pleased to share the recording of the event which took place on International Youth Day, 12 August 2020.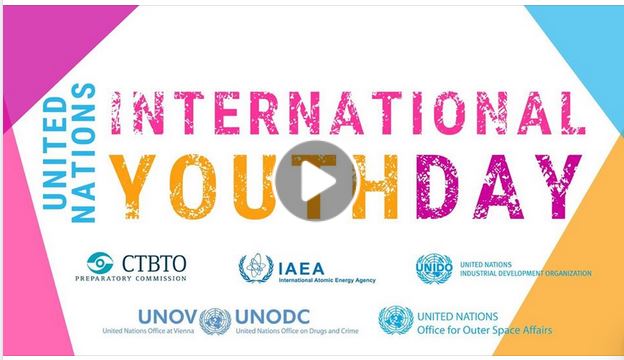 The event highlighted the ways in which the engagement of young people at the local, national and global levels is enriching national and multilateral institutions and processes. We heard from the heads, senior representatives and young professionals of the VBOs who are all doing amazing things!