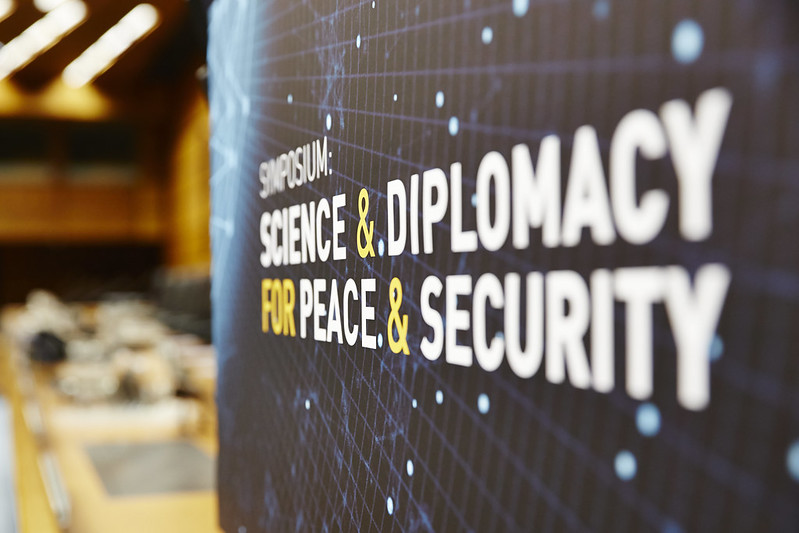 The CTBTO Youth Group was launched at the symposium on "Science and Diplomacy for Peace and Security: the [email protected]", held in Vienna, Austria, from 25 January to 4 February 2016. The importance of engaging youth was one of the main outcomes of the symposium
Twenty years after the opening for signature of the Comprehensive Nuclear-Test-Ban Treaty (CTBT), the young generation's involvement is key to advancing the Treaty's entry into force.
The group is open to all students and young graduates who are directing their careers to contribute to global peace and security and who wish to actively engage in promoting the CTBT and its verification regime.
CTBTO Youth Group Objectives
REVITALISE the discussion around the CTBT among former, current, and emerging decision-makers, scientists, academics, experts, and the media
RAISE AWARENESS of the importance of the nuclear-test-ban on a global level
BUILD a basis for knowledge transfer to the next generation
INVOLVE new technologies in advancing the CTBT's universalization and entry-into-force 
PLACE the CTBT on the agenda of the world's most important nuclear-related events