Article by Gevorgyan Armenuhi
CTBTO Youth Group member
It's been 25 years, that the CTBTO fights against nuclear testing․ In the realization of its vision, the Organization pays great attention to the technological development and scientific progress.
In order to enhance the cooperation between the CTBTO and the international scientific and technological world, the Organization holds conference series by bringing together scientists from around the world on one platform.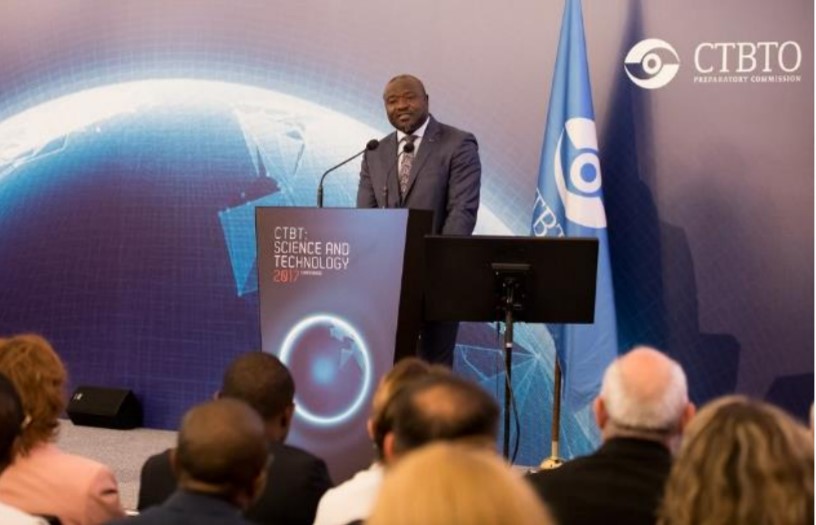 The sixth Science and Technology conference took place from 28 June - 2 July 2021 and was held mostly virtual due to the pandemic. Thus, hundreds of scientists from around the world gathered:
     • to identify scientific opportunities and methods for improving nuclear test monitoring and verification:
     • to identify how scientific developments and cooperation can support national needs and frame policy objectives in support of the CTBT:
      • to broaden and strengthen the engagement of scientific communities working in test ban monitoring, including young scientists and to enhance geographic and gender representations of these communities:
     • to support the exchange of knowledge and ideas between the CTBTO and the broader scientific community:
      • to promote the wider civil and scientific application of technics and data used for test ban verification:
       • to highlight the CTBT's successful model for multilateral science diplomacy and cooperation.